More testing and toolhead connector
We continue with the printer testing in rastering mode.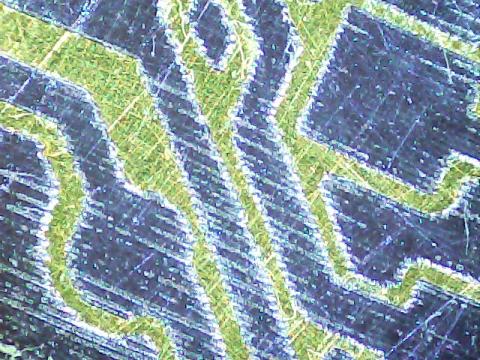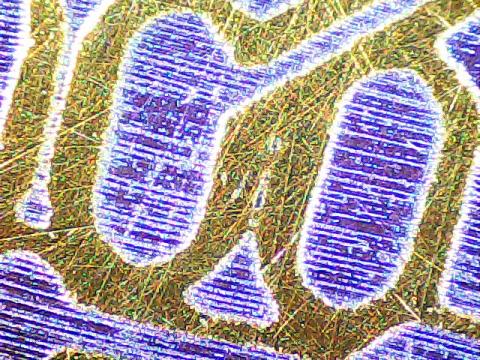 Every time we obtain better results.
We also designed a bus connector case.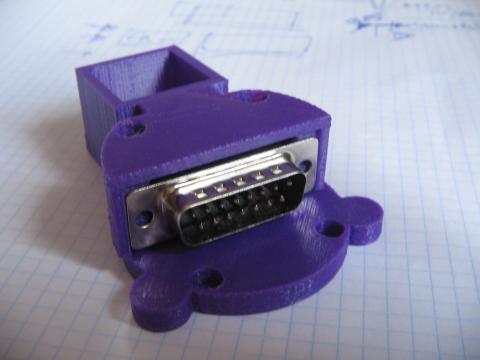 We are using a 15 wire cable and a DB15 connector for carry all the signal and power lines that any tool might need. The idea is that every toolhead will use that DB15 connector with a standard pinout. In this way,  It will be easy toolhead substitution.